If you haven't heard, more than 50% of your potential customers have abandoned the print yellow pages for online search. A vast majority of these buyers use Google Places and Maps to find a local business in their area. Remember, these people are BUYERS. They are ready to spend their money NOW.
Here's an example of how they find you: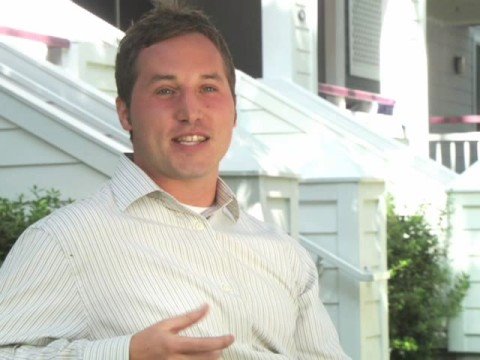 As you can see it is a very powerful search tool. It's easy to check your listing and verify it. Just go to Google Places and log into your account (if you don't have a Google Account you can create one in 2 minutes) and enter your business phone number. From there you'll see your free listing and you can update it and verify it. If you don't see a listing then you can create a new one.
Once you verify your listing it is important to optimize it with as much information as possible. This improves your search results and can get you Page 1 Listings for local searches. To do this you'll need to fill out the information page completely and add photo's, videos, specials, etc. Set yourself apart from your competition by using the Coupon feature. Get your satisfied customers to post reviews. The more information you provide the better because it will improve your ranking, results and profits!
What are you waiting for? It's free.